Long Term Seasonal Campsites
Madge Lake Developments is pleased to announce that in 2021 construction will start on a new long term seasonal campground. This is the perfect opportunity to lock in a permanent campsite and make it your own. RV's are able to stay on site year round alleviating the need for storage and allowing for more time camping and less time setting up your site.
Amenities
∼ Minimum lot size 40'x80' and Max 50'x100'
∼ Potable water hook-up
∼ Sewer hook-up (MLD responsible for pump out)
∼Metered Power 50 AMP (Lease holder is responsible for power usage)
∼ Firewood provided
∼ Showers / Bathrooms -Phase 2 after completion of the sites
 Site selection will be given to 5 year lease holders in order that they are received, followed by the 3 year leases then the 1 year leases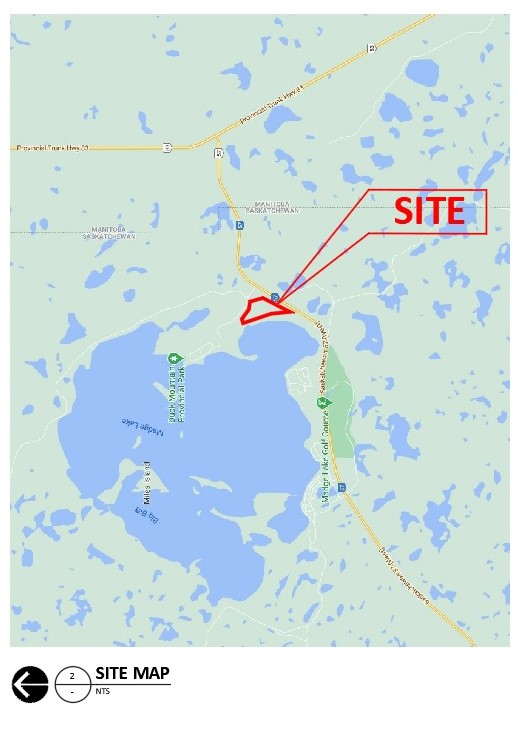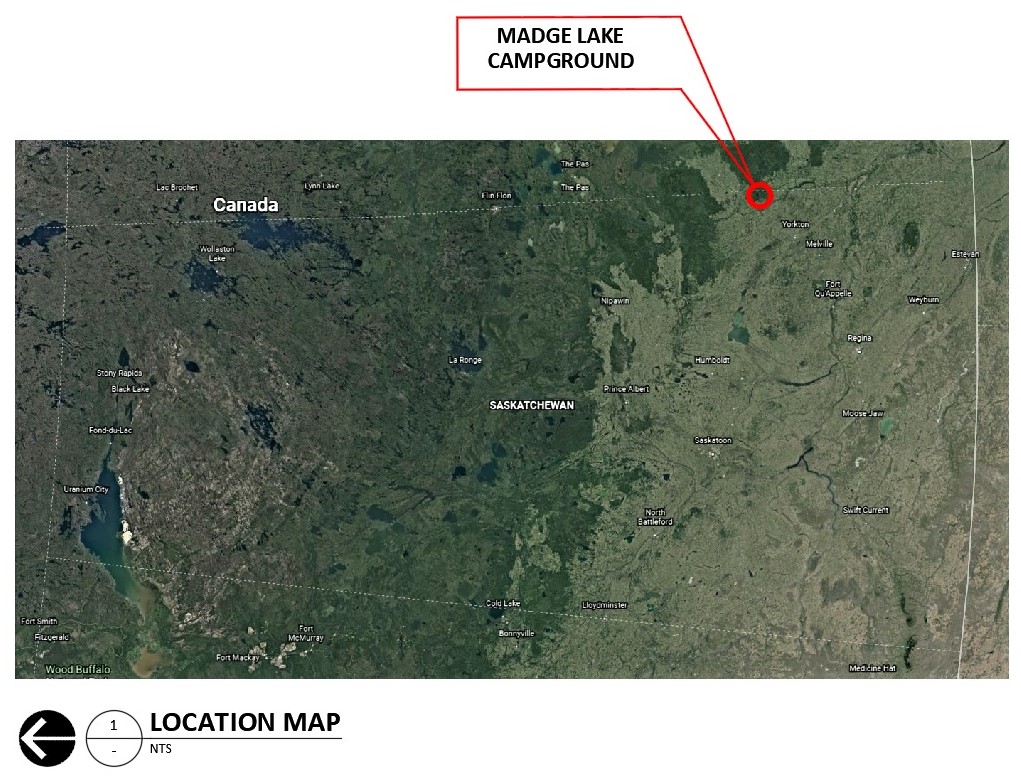 Site Plan is subject to change, due to construction the public will not be permitted to drive through the area until completion
Site Plan Updated June 8, 2021 - Map will be altered again once more roads are established. 
Aug 16,2021 - Main roads have all been cleared, and 20 sites in the core area have been flagged and clearing will begin this week.
Aug 23,2021 - Clearing of sites has begun, pictures have been added below, we will continue plotting sites and clearing, Interior road ways have been started along with relocation of sections of the existing bike trails. 
Aug 30,2021 - Approximately 40 sites have been rough cut, we will continue with the site plotting process for next couple weeks.  A limited number of 1 year leases will be released on Sept 1st.
Sept 8,2021 - Partial rerouting of Hiking / Bike trail will soon begin.  Continuing to work on rough cutting sites along with stump removal. Due to elevation some sites may be less than 80 feet depth, but will be made wider to accommodate the square footage. The elevation is proving to be challenging and we may end up with less than 100 sites. As we continue to rough cut sites we will update on the total amount of sites.
Sept 19,2021 - We have almost completed the rough cutting on all sites, a final count of the total amount of sites available will be posted within the next couple weeks.
Sept 29,2021 - There will only be 70 sites on the allotted area due to the terrain. 21 of the sites have been fully cleared and are ready to rough in services. We are waiting on the surveyors to come back and GPS the lots, so the engineers can produce a more accurate map of the site locations and roadways.
Oct 20,2021     Deadline to apply for a 5 year lease is Nov 1, 2021