Long Term Seasonal Campsites
Madge Lake Developments is pleased to announce that in 2021 construction will start on a new long term seasonal campground. This is the perfect opportunity to lock in a permanent campsite and make it your own. RV's are able to stay on site year round alleviating the need for storage and allowing for more time camping and less time setting up your site.
Amenities
∼ Minimum lot size 40'x80' and Max 50'x100'
∼ Potable water hook-up
∼ Sewer hook-up (MLD responsible for pump out)
∼Metered Power 50 AMP (Lease holder is responsible for power usage)
∼ Firewood provided
∼ Showers / Bathrooms -Phase 2 after completion of the sites
 Site selection will be given to 5 year lease holders in order that they are received, followed by the 3 year leases then the 1 year leases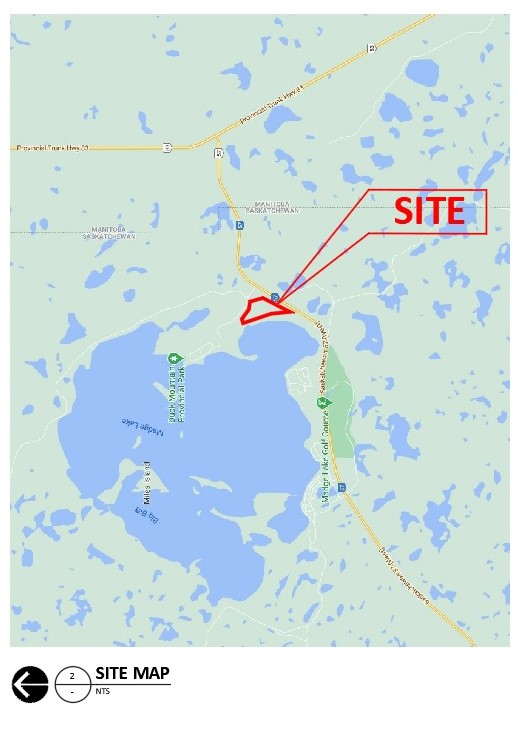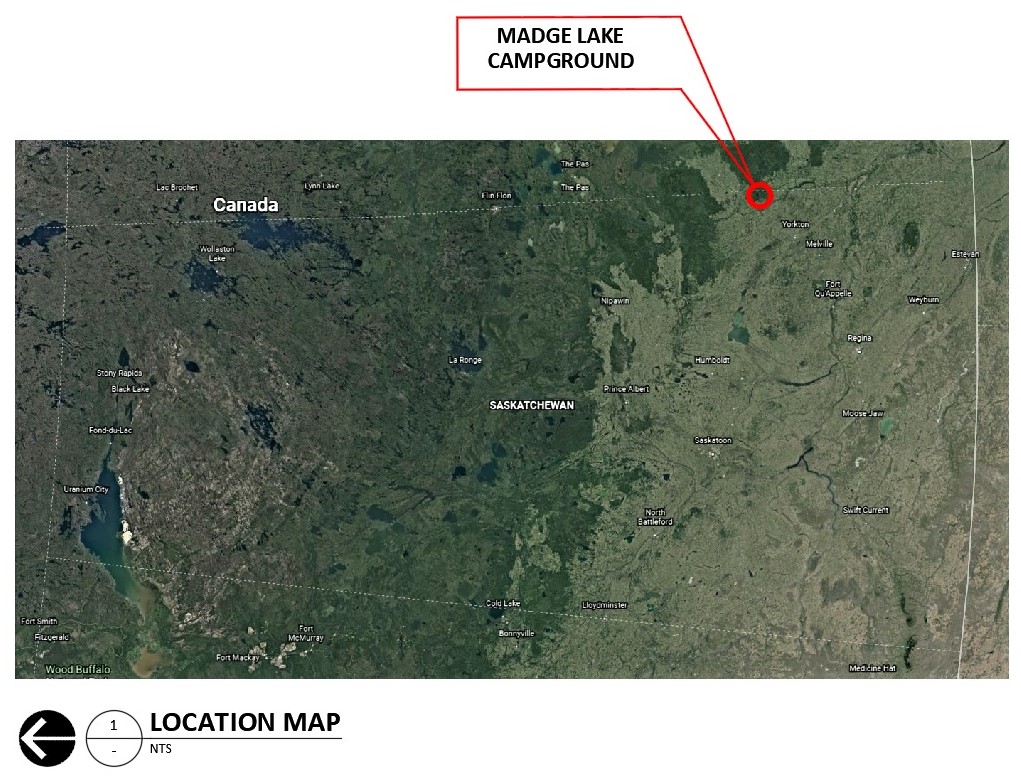 Site Plan is subject to change, due to construction the public will not be permitted to drive through the area until completion
New Map added Aug 10,2022
 At the time of your site selection we will ask you to pick your top 5 sites in order of preference which will speed up the site selection progress.  We also want to clarify that once your lease is up that you will have the 1st option to renew and stay in your site before making it available to the public again.
Aug 8,2022- The site selection has begun and all sites are numbered, we will be posting the sites that have been chosen below. When it is getting close to your turn to choose we will reach out by email letting you know when you may select your site. We ask that you please wait until you receive an email to go and choose your site, as this is still a construction zone.  We aren't able to give a timeline on this process as we will need to accommodate many people that will have to travel. The 5 years will be starting this process, then the 3 year, then the 1 year leases. Please use the numbers on the sites and not the numbers on the map, as the map will need to be updated. The map has changed and we do not have an updated version at this time.
We are coordinating with Saskpower to install the utilities, as they begin so will the septic and water.
Aug 10,2022- New map has been uploaded with the permanent numbering of all the sites. Please refer to this map when making your site selections
Note: We are now only offering 1 year leases
Sites Selected
1,3,6,7,11,12,15,17,18,19,
21,22,23,24,25,26,28,29
30,32,33,34,35,36
40,43,44,45,46,48,
50,51,53,55,56,57,
60,62,63,64,67,68,
71,72,74,76
Sites Not Available
65 & 66
1 year lease site selections will be starting soon